Hi my loves! Have you guys started to think about Christmas presents and stuff, or is it just me? Last Christmas I made my boyfriend a Christmas calendar. He really liked it (as far as I know, haha!) Those things takes time to plan, buy and make, so it's better to start early, right? This year I wont make any, since I'm in Barcelona and wont be home before the middle of December. Sorry my love. But, I want to share with you what I bought last year, so maybe you get some inspiration. It doesn't need to cost a fortune! I did buy some small thing and some bigger things. After all, its the thoughts behind it that matters, not the price. Whatever fits your budget.
– He's favorite chocolate or other candy!
– Socks.. we all need them, but we never buy them!
– A small bottle of bubbles (nice to get on the weekends)
– A "present card" with massage by you (of course)! Before this one, give him a massage oil as a gift.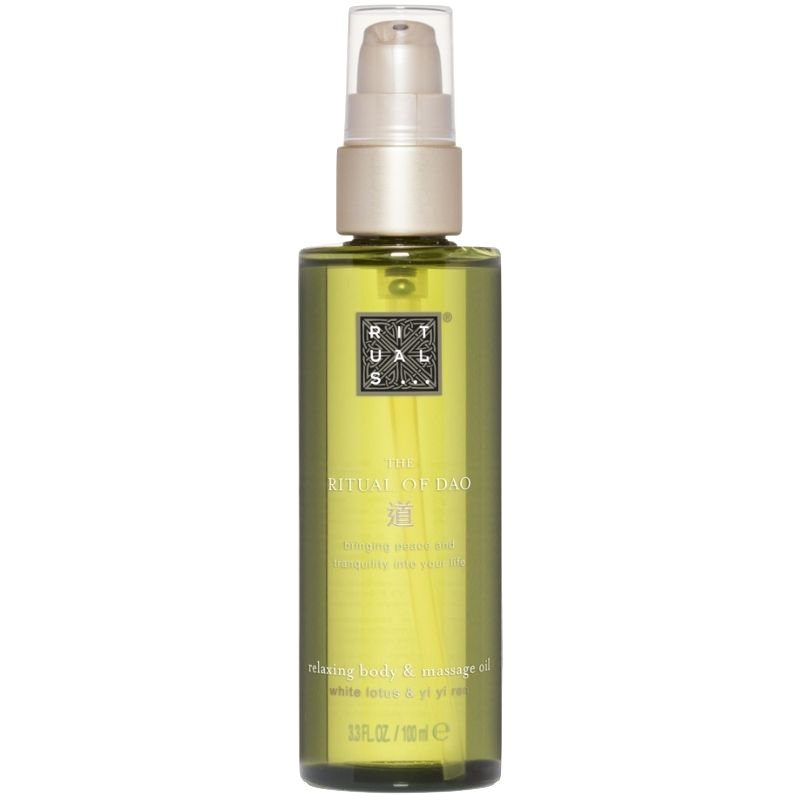 Love this massage oil from Rituals.
– Some clothing, like a nice shirt!
– Plan out something you gonna do together, and write it as a note. For example, Christmas baking or decorating a gingerbread house, so much fun!
– A bottle of wine that you two can share and have a romantic evening with, with some candles and good food. Quality time is so important in a relationship.
– Lottery tickets. What I did was that I decided what he was gonna buy if he won. I had 4 different lottery tickets (one each week), and wrote one destination to travel to on each of them (with a printed photo of the places). sadly we didn't win anything, hehe.
No doubt where I would have traveled, the Maldives!
– Find a candy bar or a chewing gum packet with a word that you can  use to write a nice little note.
– Get him a new coffee cup with photos of the two of you on it.
– Buy him a very nice and sexy lingerie for yourself and write a little note. Of course he's gonna love to see you in it (and to take it off later on). Red is always a popular color among most men!

– Beauty products. If your boyfriend doesn't use moisturizer, it's a great way to introduce him to it, haha! Or buy him a nice smelling shower gel or  some hair products.
From The Body shop for men.
– It can also be something as little notes where you tell him something beautiful or things that you promise to do (like cooking, cleaning the house that week etc). It doesn't need to be things you spend a lot of money on.
Are you gonna make a Christmas calendar this year? I hope these tips gave you some ideas if you are. I can't wait for December to start, so excited!!
xoxo